Quality Safety always comes first in the food industry. At PURE Biotechnology we are committed to maintain the highest levels of producing, packaging and shipping, which takes consistent training, discipline and an eye toward the future.

Our commitment to quality is based on four pillars:
--Vertical Integration: we choice clean, safe raw materials upstream of the supply chain.
--State of the Art Manufacturing: we have a number of production lines, that meet the variety products processing.
- Strictly Testing: we have a long cooperation with the Third Test Party, such as Eurofins and SGS. Every batch of products must undergo the test of pesticide residue, heavy metals and microorganism.
--Sophisticated Supply Chain Management: we are dedicated to provide consistent, safe management of supplies and complete customer following- up service.

Standard Factory (Dried Goji Berry Processing workshop)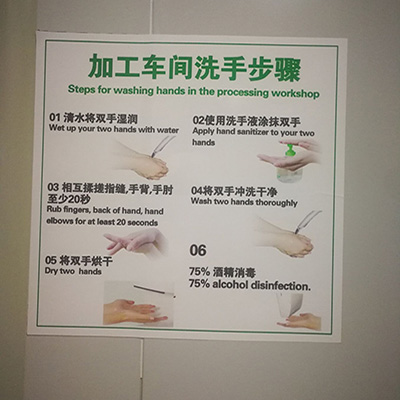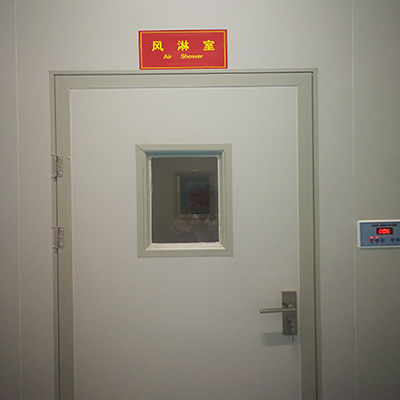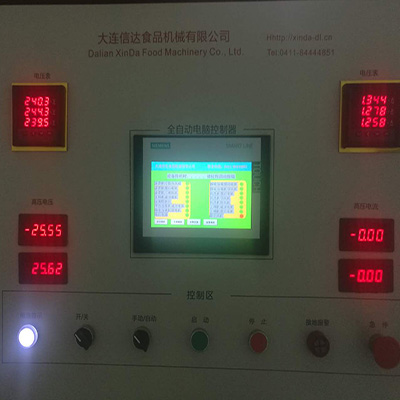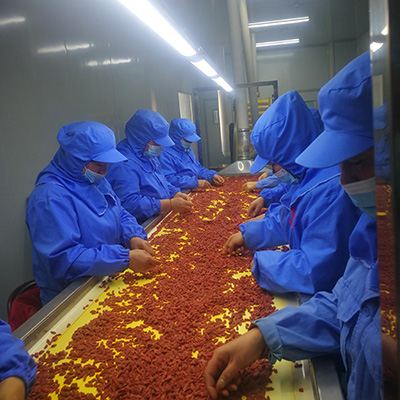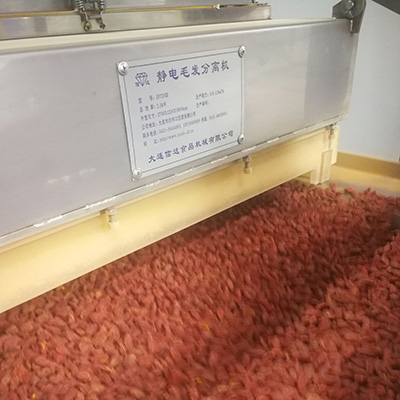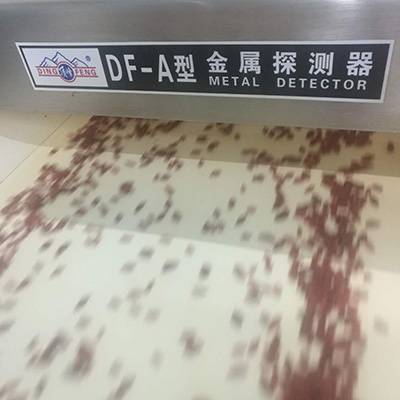 Private Brands(Bag & Bottle Processing workshop)
We committed to create personalized customer relationship. Our industry expertise will help provide the best private customized solutions.
Developing a Private Brands line should not be a painful process. Pure Biology Technology company will assist you in creating a unique product line.