We offer three different packaging options

1. Different Package with Label Sticker Front & Back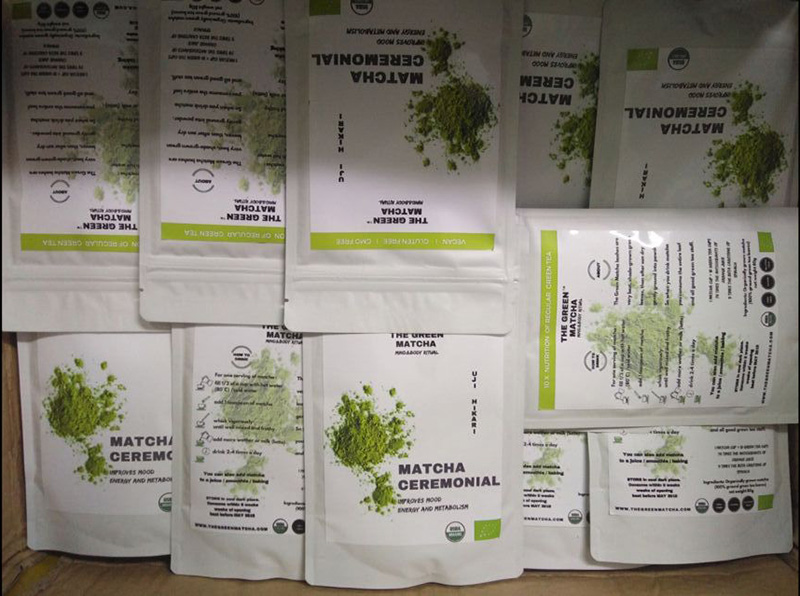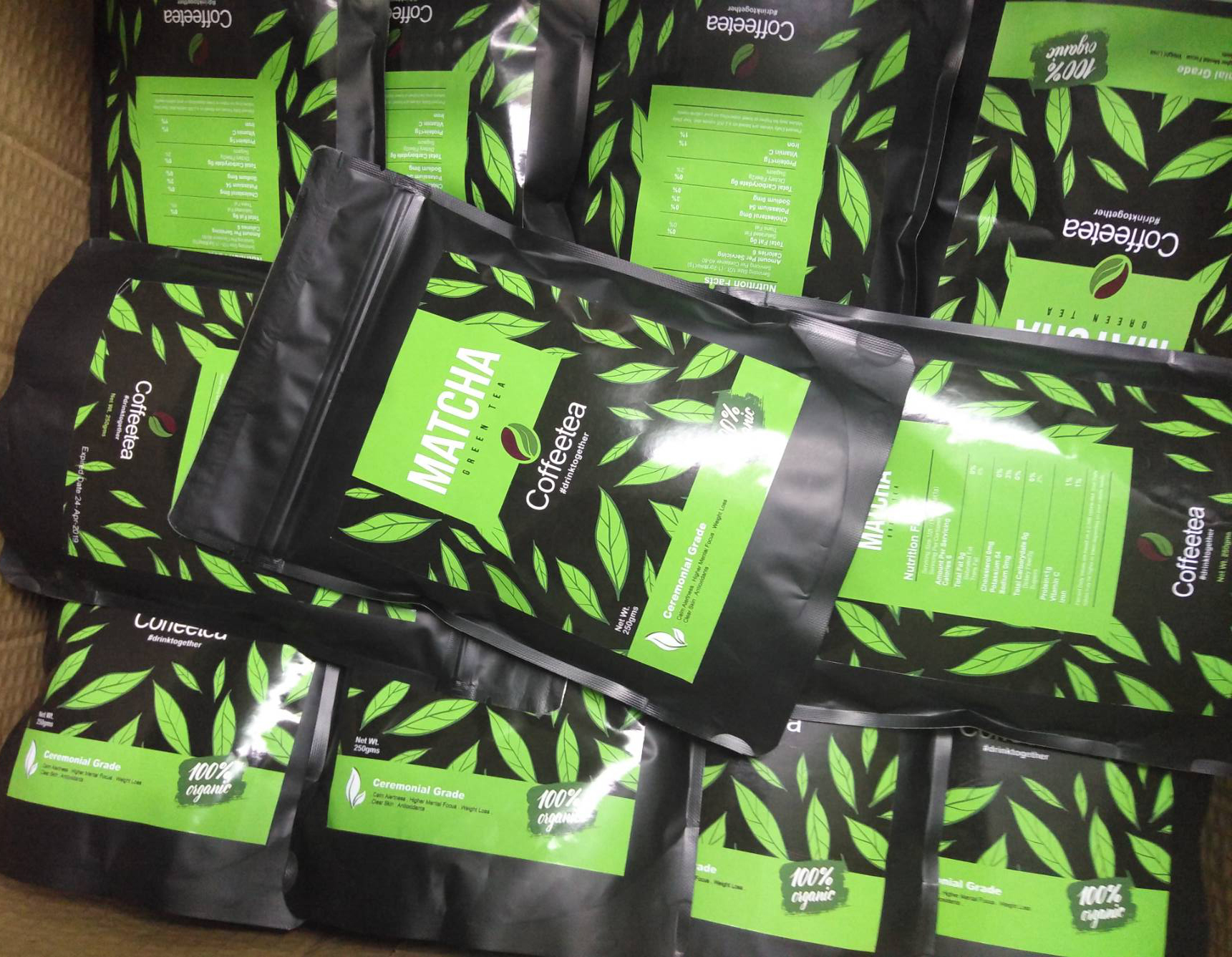 – We offer zip lock stand-up pouches in both food safe, plastic finish or kraft paper (foil lined) finish.
– For plastic zip lock pouches we offer them in a wide variety of colours . For Kraft paper (foil lined) stand-up pouches we offer them in 3 colours; 1. Matt Black, 2. White, 3. Brown.
– All the different bags package such as:2-3g,10g,20g,30g,50g,100g,150g,200g,250g,300g,450g,500g,1kg are available.

2. Stand-up Zip Lock Pouches with Label Printed Directly on the Pouch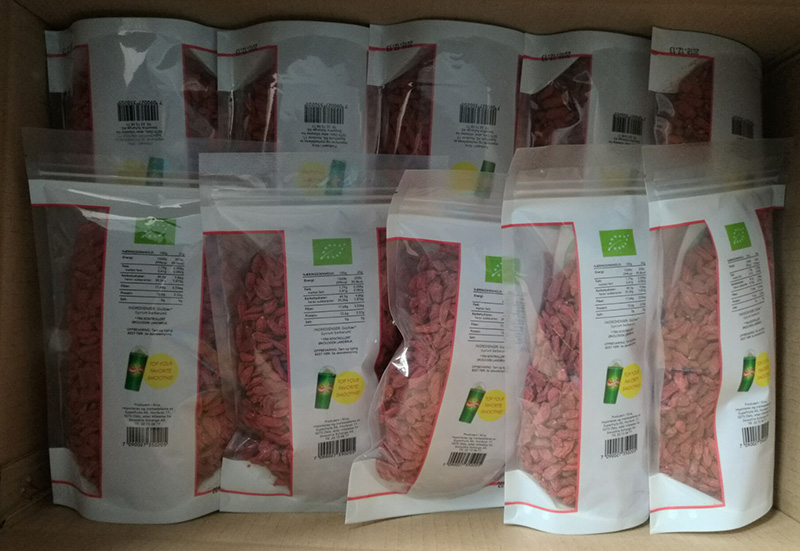 – If you would like your label printed directly on to your stand-up pouch, we offer the following;
Digital Screen Printing or Digital printing option (rotogravure printing) available, however our printing partner only offers this printing method to MOQ of 20,000 units.
– All the different bags package such as:2-3g,10g,20g,30g,50g,100g,150g,200g,250g,300g,450g,500g,1kg are available.
– We can OEM and Package your finised printing bag

3. Plastic Tubs (SBS Containers with Tamper Evident Lids)
As with the above option of printing labels directly on stand-up pouches, if you choose this option;


– MOQ per individual product is 10,000 units
– We require that you engage with either our 3rd party Graphic Design partner (or your own) to do the graphic design.
– Available in 3 sizes; 1. 250gm, 500gm and 1kg net weight sizes.
– We can OEM and Package your finished printing bag.