Option 1: Provide us with your business logo and we'll work with you to design your label.
Charges – $500 for 1 Product label design (front and back). If you launch more than one product, each additional product, is charge at $200 per design if using the same template).

Option 2 : Work with your own Graphic Designer and provide us with the print ready files.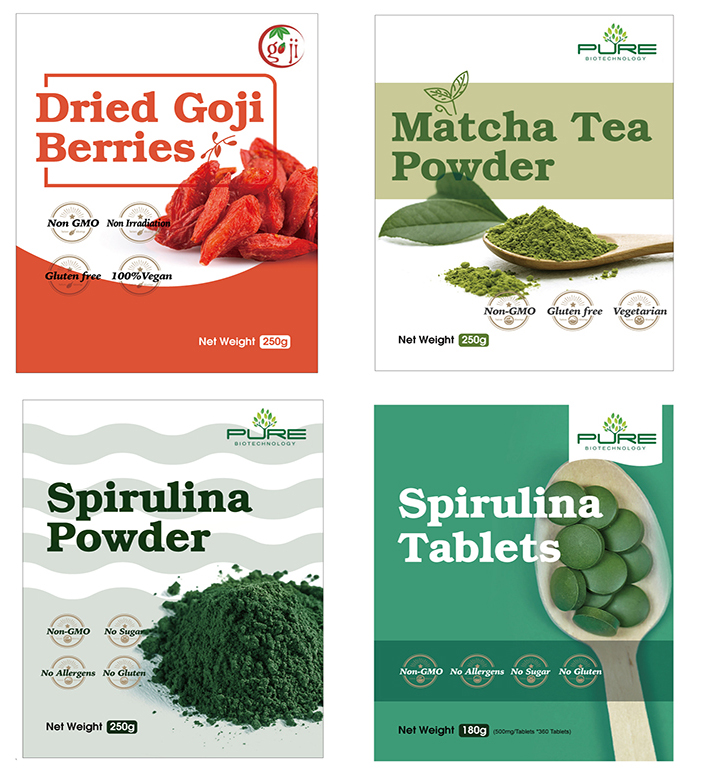 Option 3 : Work with our own Designer.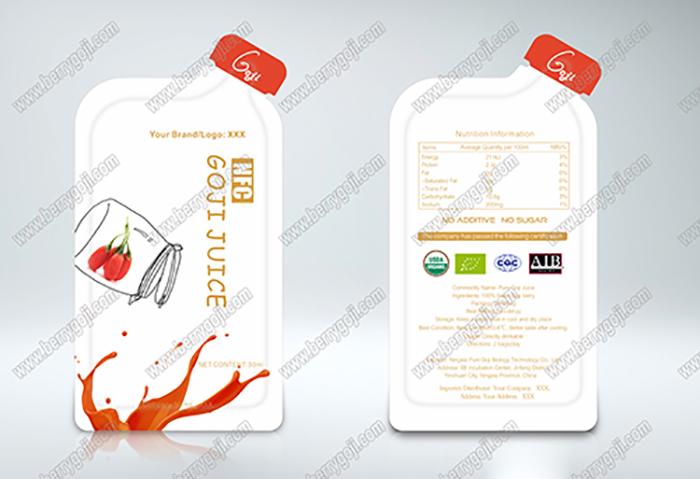 Many of our clients have an existing Graphic Designer, so for ease and continuity they'll provide us with the print ready files. Obviously in doing this we provide you with the specs to print the desired output, be it label stickers, specs for printing directly on the stand up pouch, or label stickers for tubs.